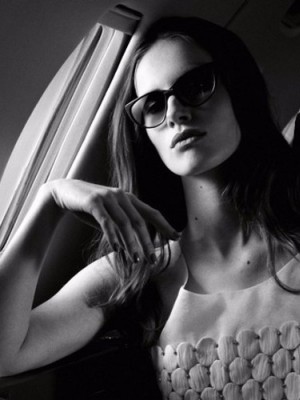 Finding an agency that consists of truly elite London escorts and professional friendly staff can often be hard, confusing, and time consuming. The market is full of agencies that look aesthetically appealing but that doesn't make an agency elite… with so much choice it almost seems to become near impossible to find the right agency. This is where Black Book Elite prospers, Black book elite is an all-female British run agency which means we are extremely knowledgeable of the capital, all it has to offer, hidden gems the average tourist might not be quite aware of and much more. This also means we have a much higher standard of what an elite escort consists of it is much more than a pretty face, draped in the latest designer wear…
Black book elite is an London based agency with international clients who travel from around the globe to experience the outstanding city of London some for business, some for pleasure nevertheless Black book elite provides the same incomparable service consistently , you would choose black book elite because you're in search of genuinely elite London escorts, who intrinsically enjoy their vocation and understand and respect that discretion and privacy are paramount, it would be an added reassurance to know that all of the escorts who represent black book elite went through a vigorous and extensive interview which consisted of much more than the typical "please list your services and rates" , Black book elite understands that our clients are high profile, affluent ,discerning people whose private life must be kept private at all times with no exceptions , we honour and respect that at all times thus we have racked up great reports with some of the most powerful and prosperous gentlemen.
Well how have we become so successful in such a short space of time you may be wondering? , I would put this down to word of mouth and impressed clients referring us to their peers.90% of our clientele has amassed due to word of mouth referrals and I believe this is the best way, our clients tend to be so happy and impressed with the black book elite experience that they cannot help but rejoice and let their friends In on the little secret that is black book elite..
The new year is here and we are absolutely loving it we have had some remarkable additions to Black Book Elite already.