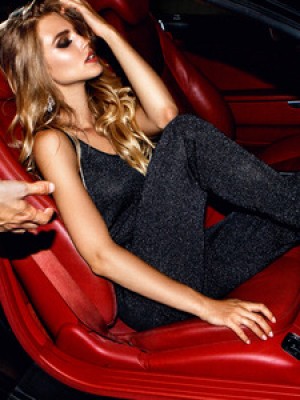 You may have stumbled across Black Book Elite or any other elite London escort agency and probably have asked yourself at some point "why is there such a dramatic difference in price?" Well that question is easy to answer once you book with an escort agency of this calibre. 
High class or Elite escorts usually tend to charge more for various reasons; the elite escorts Black Book Elite choose to represent understand that they are receiving a fee for their time, and it is up to them to quantify the cost. With this being said, clients are certain to enjoy an unforgettable, magical, and spectacular experience; surely this is priceless? 
A high-class London escort embodies all of the physical, mental, and spiritual attributes of the 'Dream woman', she has a great understanding of psychology, sociology and knows exactly how to be your great escape. It is her dream just as much as yours to make your booking experience fantastic, special and romantic.
We understand that finding the right High Class Escort in Central London can be both time consuming and confusing as there are so many options available.