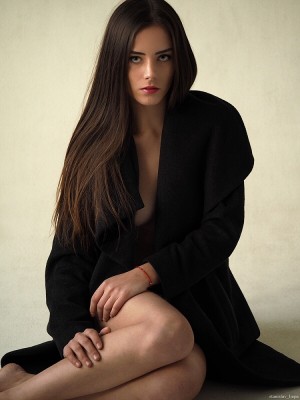 Fancy Becoming a VIP Black Book elite London Escort?
Black Book Elite are currently recruiting beautiful high-class escorts in London, if you'd like to find out more about this amazing opportunity to meet interesting people, travel and learn then read on!
Why Join Black Book Elite?
We truly believe that we are the best high end escort agency in London, we have the best clients, and the best escorts, each lovely elite lady we choose to represent possess something you can't quite put your finger on; it's a presence that can't be bought.
Many of the lovely black elite escorts are professional models, they escort as a way to meet some of the most powerful, affluent people and create memories that will never be forgotten.
What Do We Look for When Recruiting Elite London Escorts?
The ideal Black Book Elite escort is the girl that walks pasts you and you can't help put stare in amazement there's something about her that is endearing yet enigmatic, she is mysterious and welcoming in the same breath, this girl is rare!
The leggy blonde with long, tanned legs, Colgate white smile and the scent the encompasses you, its sweet but powerful and seductive much like the escort herself. The ideal black book elite escort is a driven woman- she knows what she wants and understands that working with Black Book Elite is a gateway for her to reach her true potential.
If you've read the above and feels you could join the elite concubine of Black Book Elite London escorts, then I ask you to ask yourself the questions below:
Do you enjoy the finer things in life new Chanel clutch? Dinner at Nobu in Malibu? Isabel Marant boots or the latest Rouland Mouret pencil skirt to wear to that important dinner at the 41 hotel?
Do you enjoy travelling on private jets to Nasu? or having a fun packed weekend in Monaco with the most affluent gentlemen?
Are you down to earth, great at socialising and do you have star quality?
When you walk into a room do you command it or blend into the shadows?
Last but not least and most importantly do you enjoy escorting? Moreover do you also appreciate the opportunities and life long memories it will bring?
If so then welcome to Black Book Elite we would love to hear from you , you might just be exactly what we're looking for.