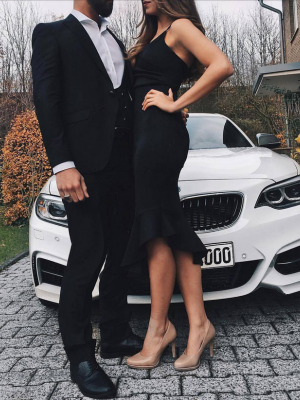 First and foremost, we operate an authentic and elite London escort agency, the word elite has sadly been attached to many sleazy, tacky agencies who do not practise in an elite manor. This misrepresentation of what it means to be a high-class London escort has caused many issues for genuine elite escort agencies and escorts as the lies can often be blurred of acceptable etiquette.

We represent the finest escorts in the world who are professional, respectful and kind, it is mandatory that they're treated in the same manor.

Many gentlemen have never experienced being in the presence of an escort before and may not know what is deemed as acceptable or not. We have listed a few things below which every client should respect and practise when with a BBE Escort:
 
Please understand your escorts privacy is just as importance as hers , do not ask her to disclose any details that would be deemed by a normal person as intrusive or offensive.
 
Punctuality is paramount our escorts will always be on time ,this should be reciprocal.
 
Acting in a way which the escort would deep inappropriate and or disrespectful.
 
Please hand over an envelope with the fee if in public to your escort within the first 5 minutes of the booking.
 
So long as you abide by the points above, act like a gentleman and treat our high-class companions with respect, you will certainly receive an excellent booking experience!